If the Burmese population in Singapore were a city in Myanmar, it'd be one of the top 10 cities.
We have many Burmese grocers, restaurants services in Peninsula Plaza and Peninsula Shopping Centre, conveniently located across the street from each other.
Here's what it looks like.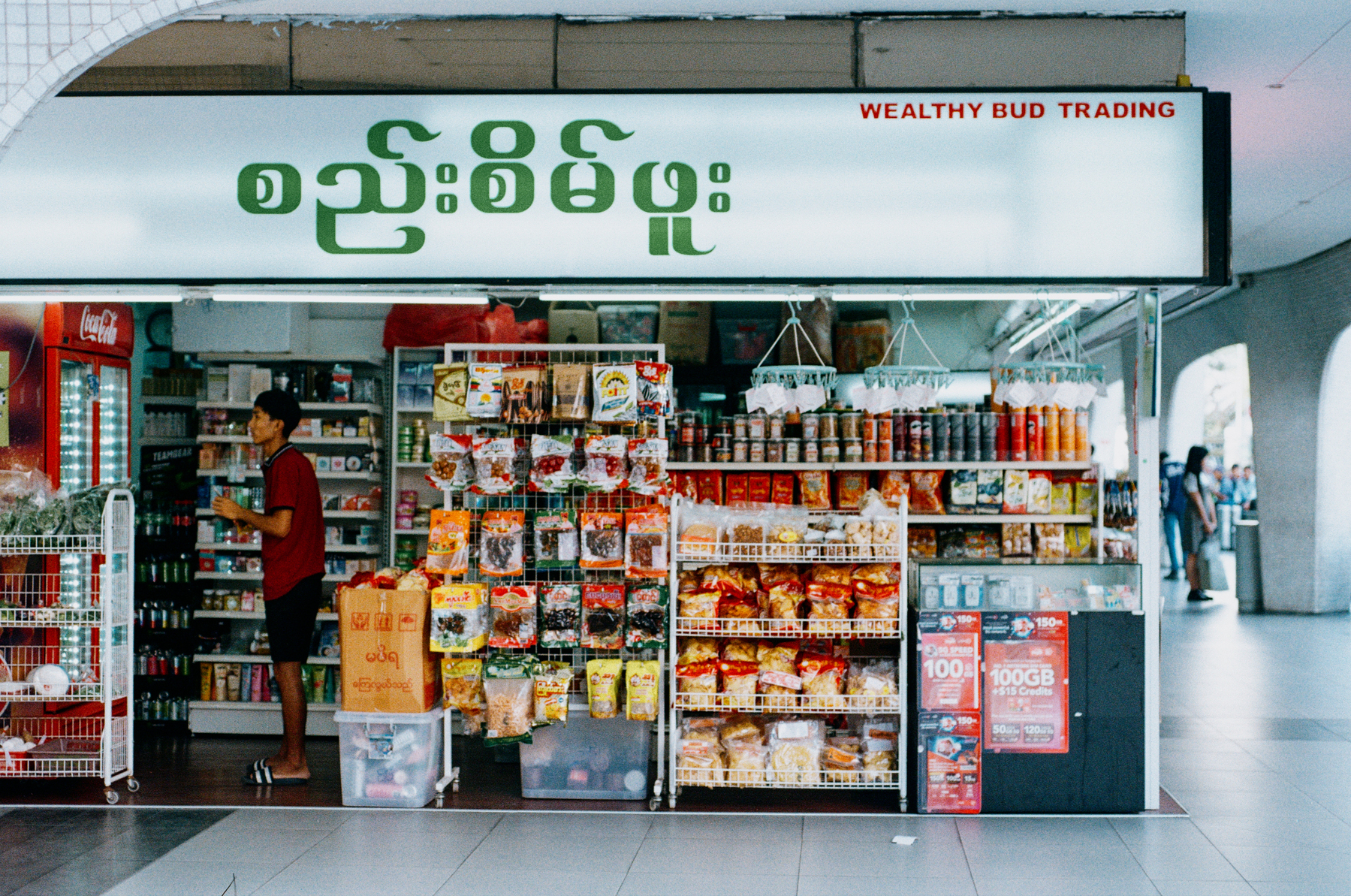 Snacks.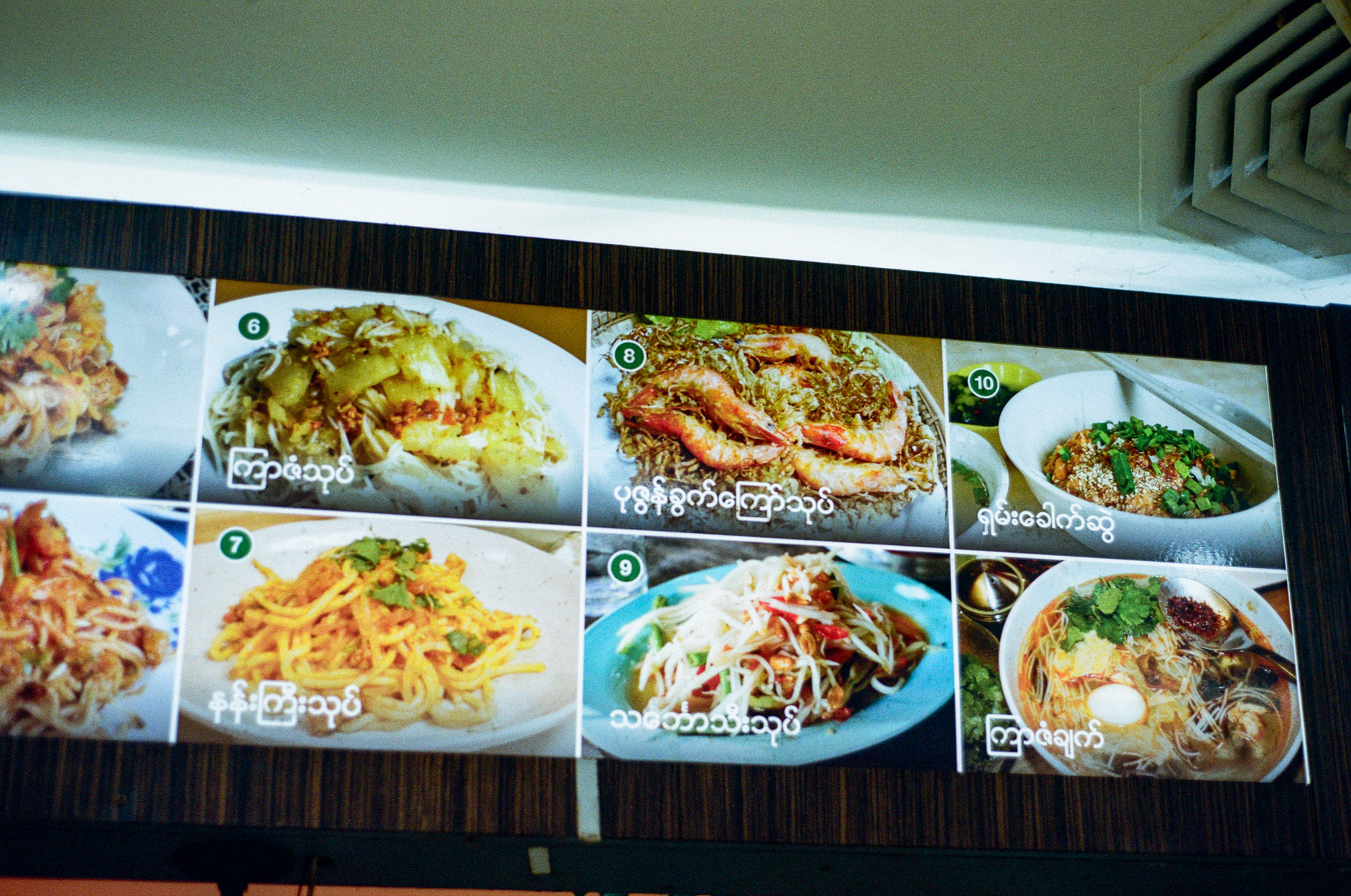 Menu.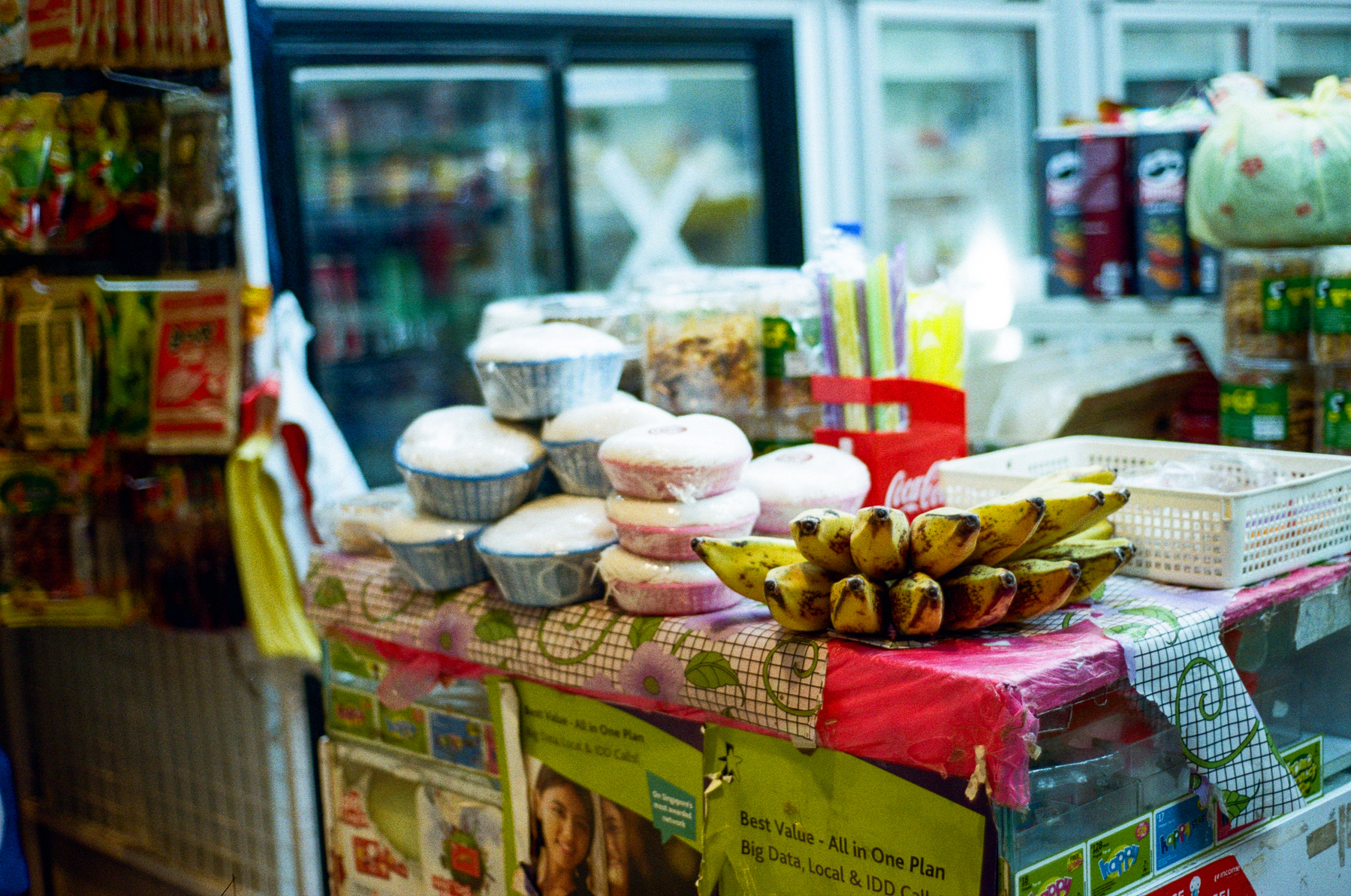 Offerings.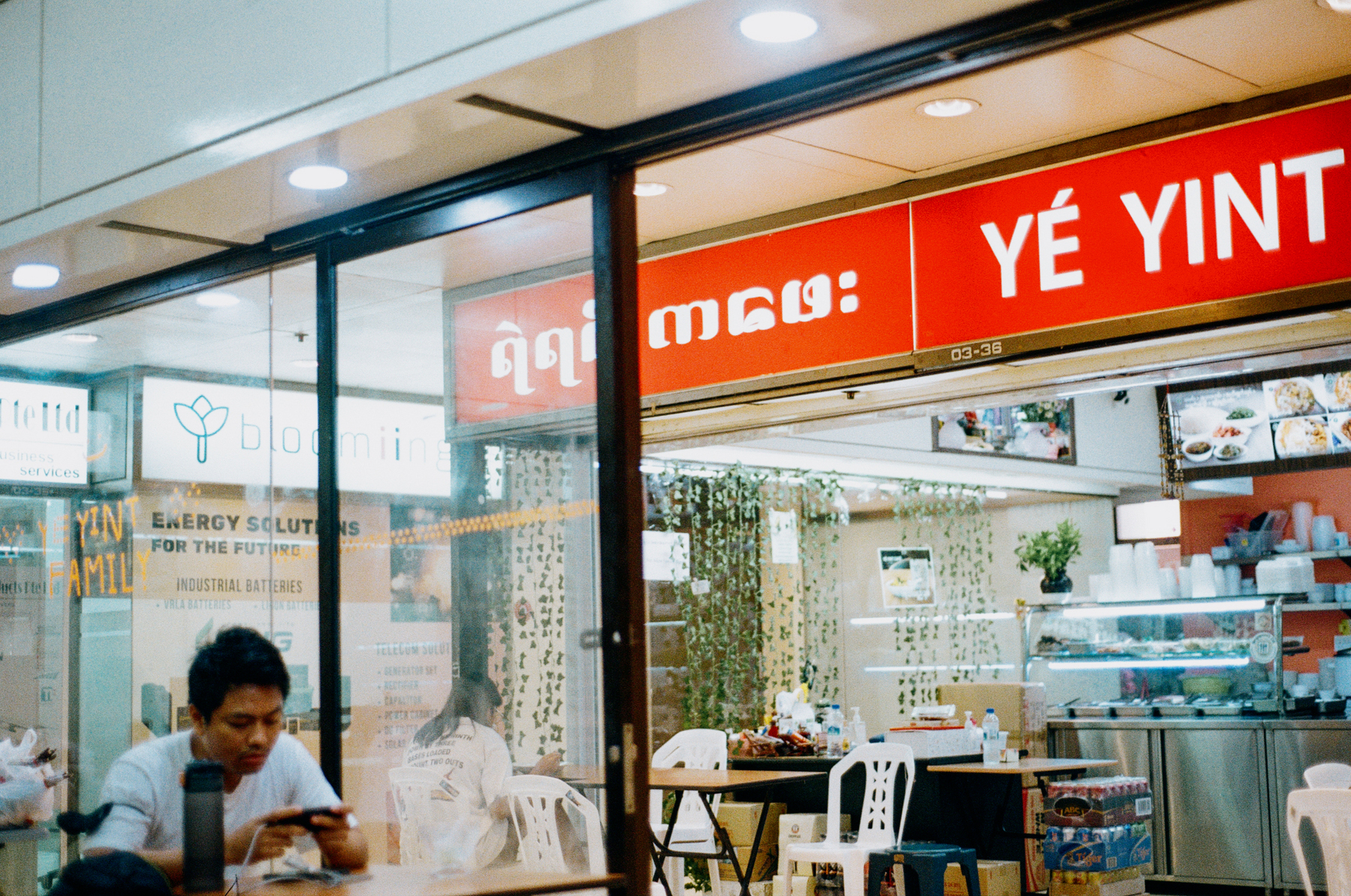 Tea shop.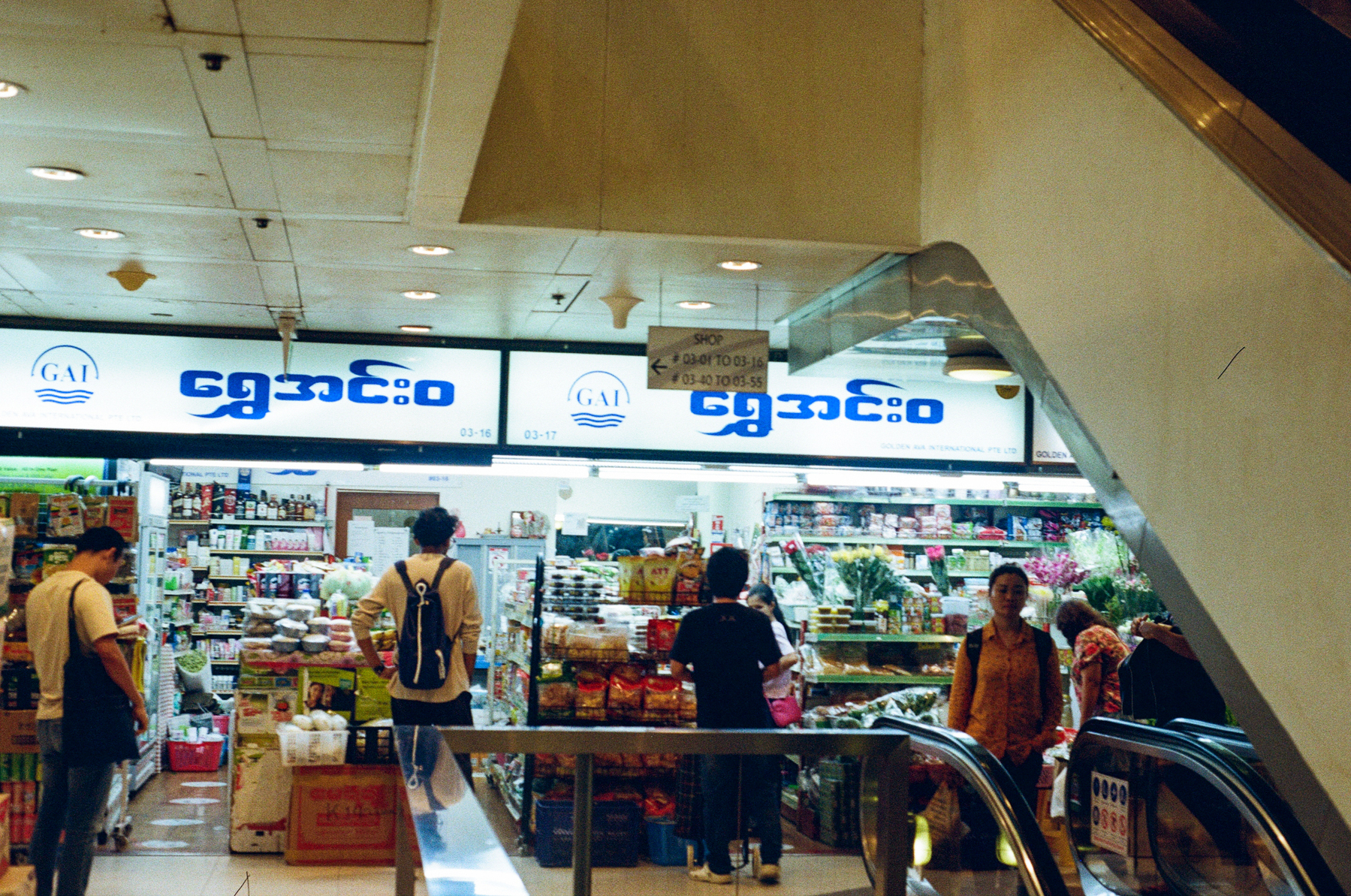 Groceries.
If you'd like to try Burmese food, my favorite restaurant at the moment is Mandalay Style, in the basement of Peninsula Plaza (try the fried chickpea tofu, tea leaf salad, tofu salad and Shan noodles).